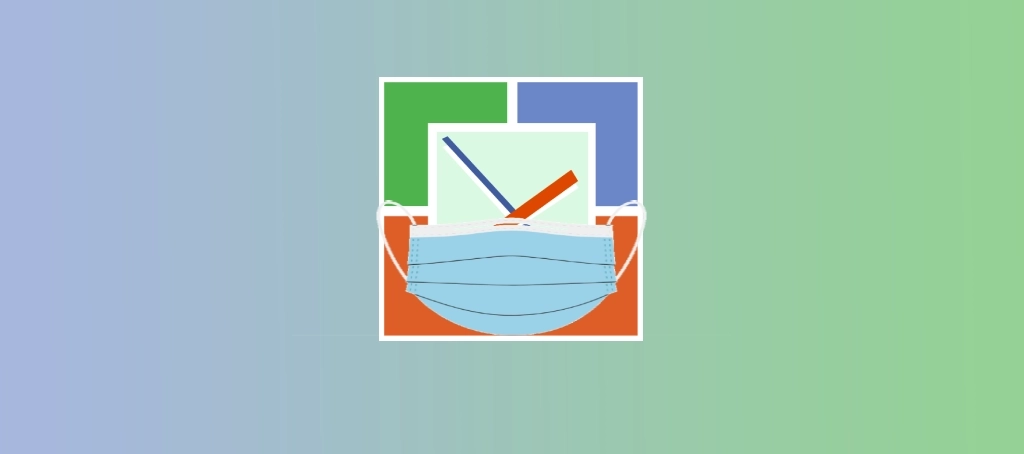 March 23, 2020
6,153
3 min read
Working from home employee monitoring - BEST deals! Response to the pandemic by WorkTime
The traditional office setting has temporarily been disrupted by the present pandemic. As companies continue to adapt to remote working, the need to maximize productivity when
working from home
is very important.
With WorkTime employee monitoring software you can achieve an "in-office" like environment when your employees work from home. Don't panic! We are here to support you.
Supporting your remote office
WorkTime employee monitoring software
is helping thousands of companies to achieve the same levels of efficiency and productivity that they do in the workplace as they work from home. In addition to this WorkTime also offers the
best prices
on the market as well as the best deals.
"In uncertain times like this, we are committed to helping organizations continue to work efficiently and maximize productivity as they work from home." - WorkTime CEO, Kirill Nesterenko
Work from home monitoring solution
WorkTime Cloud web-based employee monitoring solution has all the features and tools needed for a productive remote working culture regardless of the company size. With WorkTime Cloud companies can:
Create an "in-office" working environment from anywhere!
Get comprehensive performance reports.
Effectively monitor attendance, logon/logoff, idle and active time.
Get the real picture of internet use, web-sites visited, software use and computer use.
Manage productive/unproductive time effectively.
Start monitoring remote teams in 5 minutes. Very easy installation process.
Start monitoring now - 3 easy steps
STEP 1. SIGN UP NOW!
STEP 2. Run Monitoring Agent
STEP 3. View Reports