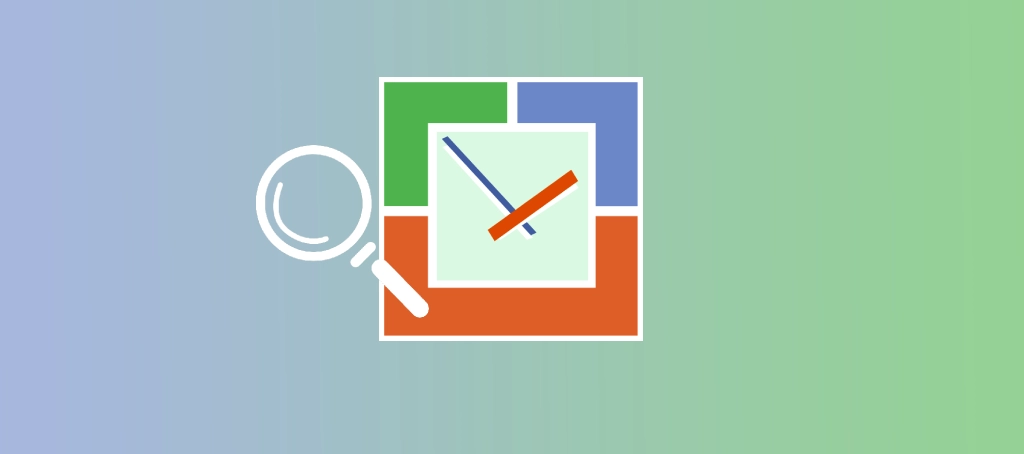 May 19, 2018
6 416
3 min read
Free employee monitoring software service is released in WorkTime Cloud
NesterSoft Inc has launched a
free employee monitoring software service
To facilitate the business efficiency of small teams and start-ups.
Free for up to 15 employees
This newly-released
free web-based monitoring solution by WorkTime Cloud,
provided by NesterSoft Inc., benefits teams of up to 15 employees. It is 100% free employee monitoring software: no charges for both the license and the WorkTime server. Very easy to use, no special IT skills required, and no need to perform any complicated installations or maintenance.
How WorkTime Cloud works
WorkTime Cloud Free offers efficient employee monitoring reports that promote labor productivity increase. The reports show how employees use computers during their working hours: visited URLs, software used,
the time spent on the Internet
, including Facebook and other social media websites, Windows events by employees (login/logout time and others). The reports empower managers to:
Track employees' attendance.
Block unwanted URLs.
Limit Facebook time by employees.
Block game servers.
Monitor software use by employees, etc.
Very low maintenance is required for this free software use, complemented by the web accessibility, empowers the management of start-ups and small business teams to perform efficiently and direct all the time and efforts into growing their companies.
The release of WorkTime Cloud Free is available at

www.worktime.com
"We'd like to offer this free web-based employee monitoring software service for small companies. This employee monitoring solution equips the owners to ensure their employees are productive" Kirill Nesterenko, the CEO of NesterSoft Inc.
About WorkTime
WorkTime employee monitoring software
is designed to monitor, evaluate and increase employee performance, namely the labor force's productivity level. The solution caters to teams of up to 15 employees, empowering business owners to grow their business efficiently.
About NesterSoft Inc.
NesterSoft Inc., a provider of WorkTime Cloud Free, a web-based software, has been in the field of monitoring software solutions for more than 15 years, since the year of 1998.
Contact Information
www.worktime.com 1-877-717-8463 info@worktime.com