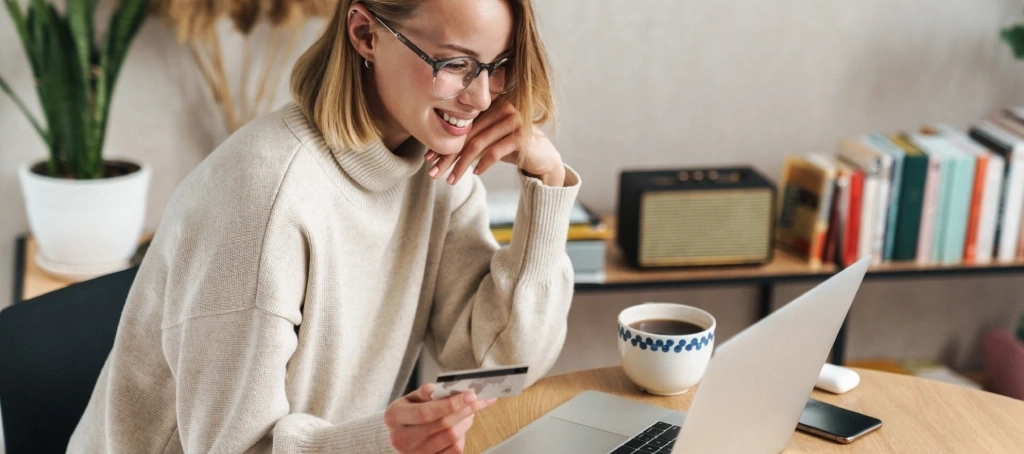 March 1, 2017
16 278
5 min read
$7,500 saved per employee annually (rescue medical services)
$7,500 saved per employee annually (rescue medical services)
Industry:
Rescue medical services
Country:
Canada
Size:
20 employees
Issue/challenge:
Avoid overcharges by remote employees
Solution:
WorkTime Corporate
Result
: Money saved
WorkTime addresses the issue of overcharge
WorkTime has been an excellent tool for monitoring
the work process of the remote and in-office workers of a Canadian rescue medical service company. The main objective of the monitoring process was to determine how long employees (specifically remote employees) spent working to avoid overcharge.
Number of monitored employees: 20
"WorkTime helps us save approximately $7,500 per employee every year" - feedback from the company's director.
The company's concern
The company's management suspected their remote employees were overcharging them.
Decision to monitor employees
Comparing the amount of money spent on salaries and
the cost of WorkTime licenses
, the company's management decided to implement the employee monitoring software to minimize losses due to the overcharging.
WorkTime - money saving solution
The company started using WorkTime to monitor employees' productivity. After using employee monitoring software, the management found significant
issues with employee attendance and Internet use
. WorkTime reports showed that a lot of employees (especially remote ones) were overcharging the company. Employees who claimed to work extra hours without actually working were identified. WorkTime also showed discrepancies between the timesheets reported initially, and WorkTime reports were approximately
$7,500 per employee per year, which is about $150,000 per year.
Better time sheets - money saved
The company's management decided to show monitoring results to its employees. This information helped the employees see areas that needed improvement and helped
improve productivity
and build better timesheets. As a result, the company was able to save a lot of money.
WorkTime is the best addition to your business
When it comes to employee monitoring, WorkTime is the only productivity monitoring tool that offers
transparent and respectful employee productivity monitoring
without infringing on personal privacy.
About NesterSoft Inc.
Since 1998, NesterSoft Inc. has specialized in non-invasive and respectful productivity monitoring for over 20 years.
For more information, ask our experts now!
www.worktime.com
1-877-717 –TIME info@worktime.com