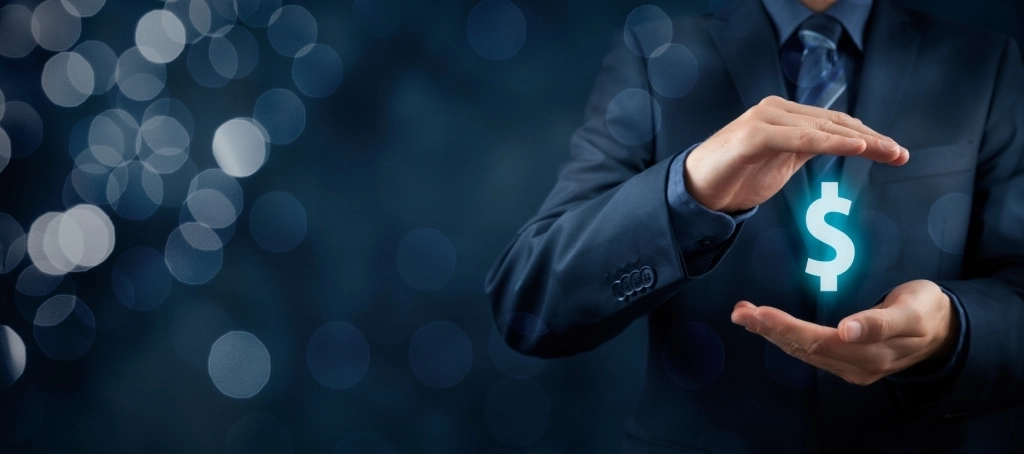 January 9, 2018
7,314
11 min read
Money saved on software licenses
Money saved on software licenses
Industry:
Education
Country:
USA
Size:
2,500 employees
Issue/challenge:
Identifying unused licensed software
Solution:
WorkTime
Result:
Money saved, educational process improved
A local school board in the U.S decided to use
WorkTime employee software reports
to audit software used by staff and students. Approximately 2,500 computers were monitored for period of six months.
The organization
A local school board in the USA. Number of monitored computers: 2,500
Money wasted on unused software
Large organizations often waste money on licensed software that is rarely used. This is because such organizations have difficulty assessing precisely how licensed software is used due to their size. This results in buying more licensed software than is required. Eventually, the licensed software is rarely or never used. Purchases like a lot of educational software for learning mathematics, language, etc., are necessary for the school board, and they can be expensive. This is why it is necessary to
implement software
that can fish out unused or rarely used software and save money.
WorkTime offers a solution
WorkTime employee monitoring solution
provides reports that show management how often a particular software is used and which user. You can see all this information by looking at the WorkTime report. If expensive software is not used or rarely used, it will be shown in WorkTime reports. With this information, organizations can consider whether to discontinue a software license and save money. Additionally, WorkTime has been used to regain control of a lot of neglected educational software, which has improved the educational process quality.
Money saved, educational process improved
During the first days of the monitoring, it became clear to management that much high-priced software was not used or was rarely used. The school board was able to save a lot of money by eliminating the rarely used software. As an additional benefit, some beneficial teaching software was implemented, which ultimately improved the educational process.
About WorkTime
WorkTime, an employee monitoring software used to identify both the use of programs and the frequency of their use. It works discreetly,
transparently
, and also respects employee privacy.
About NesterSoft Inc.
Since 1998, NesterSoft Inc., a WorkTime employee and computer monitoring software provider, has been specializing in non-invasive and respectful productivity monitoring for more than 20 years.
For more information, please visit:
www.worktime.com
Ask our experts now!
1-877-717 -TIME info@worktime.com